We're In An Ombre State of Mind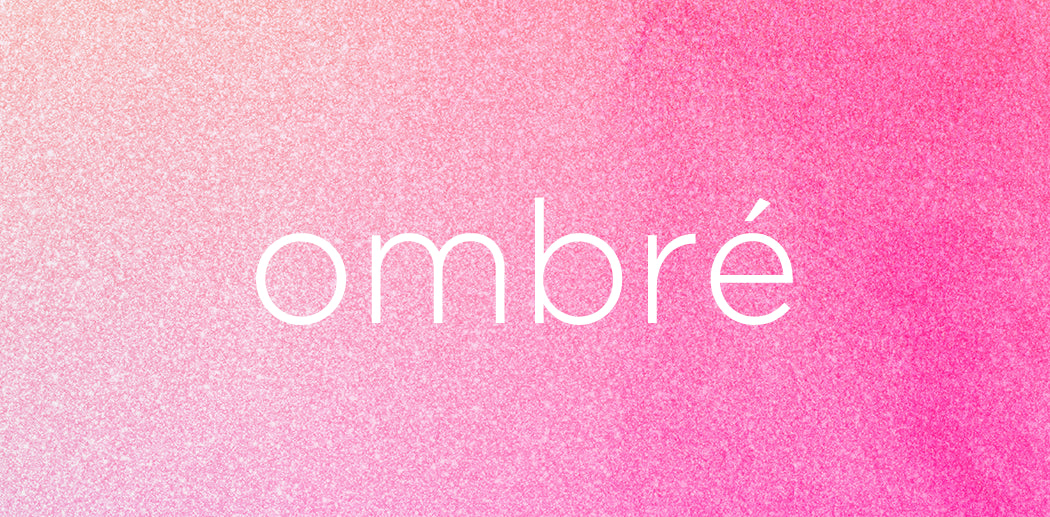 Team Gulaal has always been intrigued by colours. Monochromes, sorbet pastel tones and neutral hues – we love them all.
But when ombré enters the picture, our interest piques even more.
Therefore, in this blog, we are celebrating five of our ombré dresses which tick all the boxes for being vibrant and comfortable summer essentials. They're also on par with today's leisure-oriented fashion.
Here they are.
1. Indigo and Orange Fit and Flare Dress
Luxurious muslin silk is the chosen fabric for this dress which features a fit and flare silhouette.
With a side seam pocket to strut around in confidence and three-fourth sleeves to avoid feeling hot and bothered, this outfit is a must for your wardrobe.
Can be worn: for a work-from-home meeting and other semi-formal events.
2. Red & Pink Fit-Flared Dress
SPOILER ALERT: this ombré dress has been a bestseller ever since we introduced it to you, Gulaal Tribe.
There are many reasons why it's so popular. But the most amazing (and practical!) reason is that it's fully lined. Yup, no fear of transparency.
You can also use its side seam pocket to keep your essentials and ditch the purse.
Can be worn: at an intimate gathering with friends or family around.
3. Purple and Baby Pink Fit and Flare Dress
The mingling of pretty purple and pleasing pink in a casual ombre dress? Add to cart ASAP.
Enjoy these pastel hues with the 'Ghera' that will allow you to twirl without a care in the world. (Those twirls will also make for some astounding pictures on Instagram)
Falling for this casual dress is easy. Slipping it on and conquering the fashion world is easier.
Can be worn: for Date Night with Bae.
4. Blue and Red Fit and Flare Dress
The more the merrier. And, in this case: tricolour = triple fun!
The royalty of blue, sassiness of red and elegance of white brings together a classy look.
The beautiful shades on soft muslin silk fabric will make you the talk of the town in seconds.
Can be worn: for a brunch with the Besties.
P.S We know what we'll be wearing this Friendship Day!
5. Orange and Pink Fit and Flare Dress
Blazing orange and gentle pink feature in this romantic ombré dress.
Proposed in a fit & flare silhouette, this women's dress is whimsical and wonderful. We're sure that it will earn you compliments wherever you go.
Can be worn: on a picnic or for any other outdoor event.