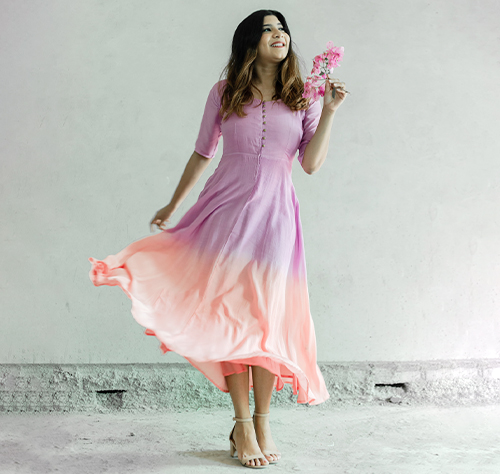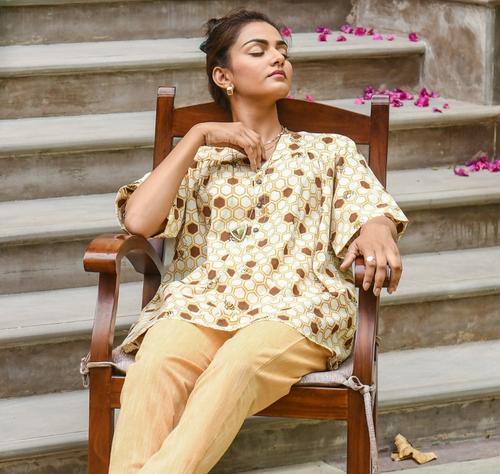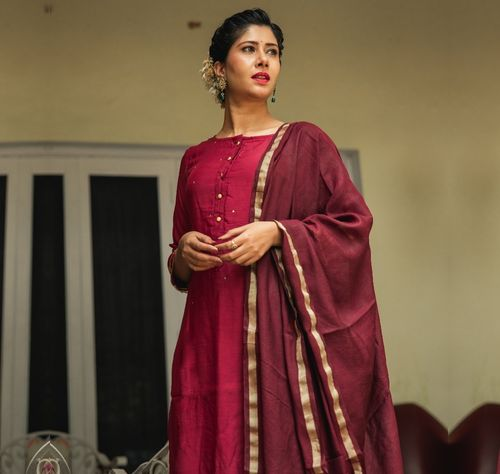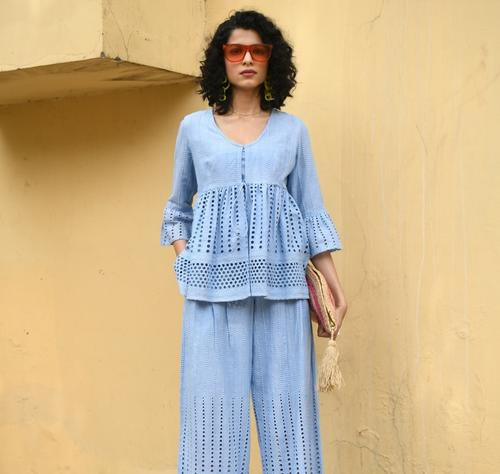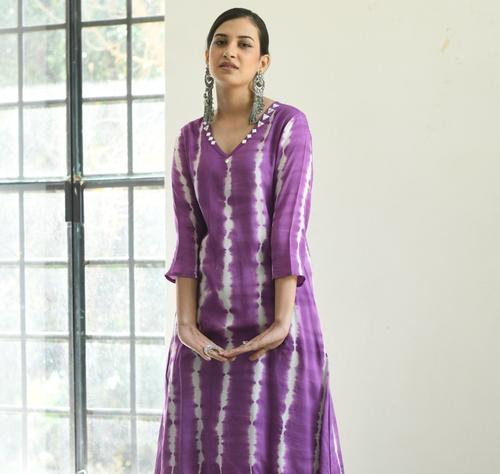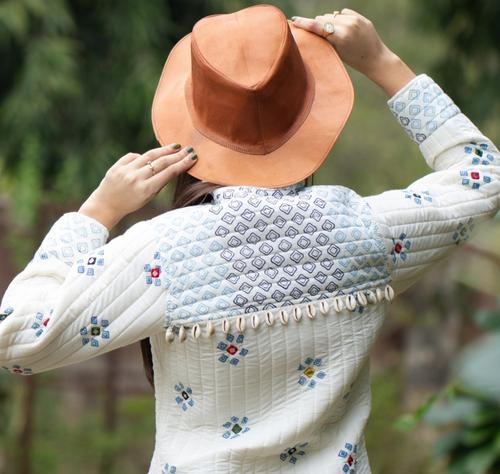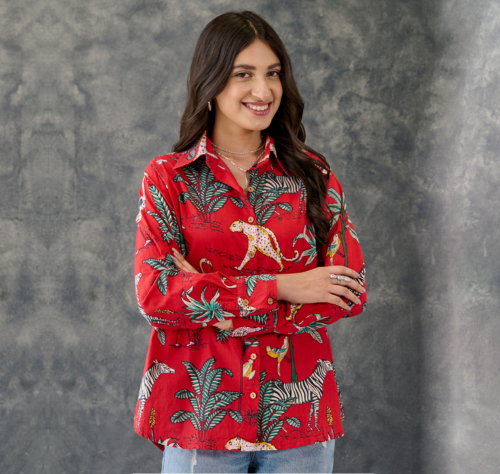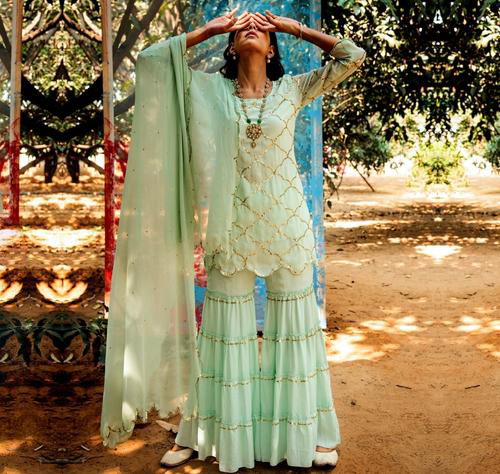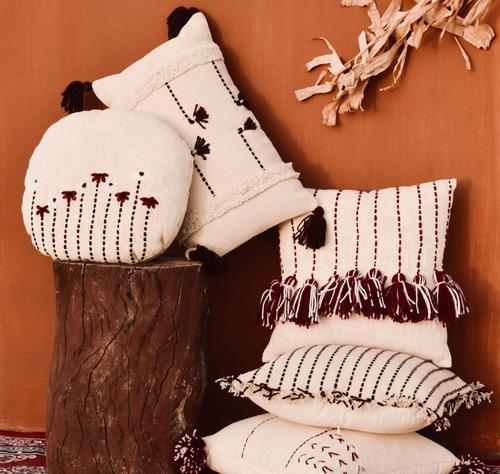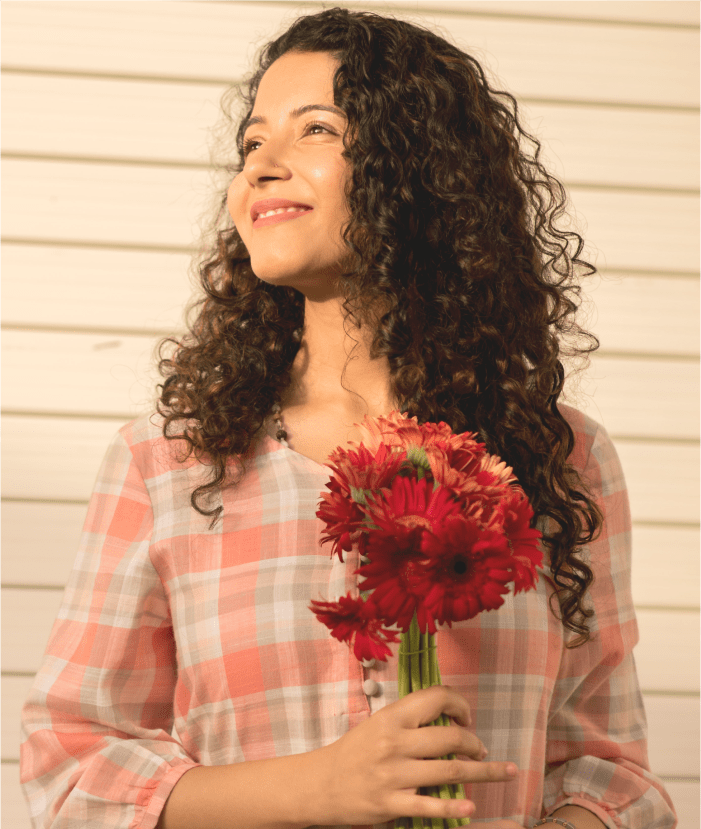 WELCOME
Our Story
Our vision at Gulaal is to help you effortlessly express your individuality by offering functional and conscious clothing & lifestyle products. We wish that our designs motivate you to lead a colourfully stylish life.
Aki
Our Happy Clients
I love wearing Gulaal. The fabric, the texture, the ease in style are all completely befitting my style. Their constant endeavor to innovate and create trendy designs while keeping comfort at the core is something that keeps me going back to them.
-Digital creator (@indiawithinsia)
I just received the parcel. The material is so comfortable to wear and the colour looks exactly what I have seen in the picture. Thank you so much.
I've received my 'Vida sequin fit & flare dress' and I love it SO much! Love how it falls on my body. It's so simple yet so graceful.
I am in love with the outfit. Fabulous fabric and stitch!
I wasn't pregnant, yet bought the maternity set because I just loved the style. It's so so so cool and comfortable.
Hi Gulaal Loved the denim jacket. The denim is super soft and loves that it has a stretch. You did the perfect customization. Thanks!
Loved everything...The packaging, personalized note, material and fit.
Hi team, absolutely loved my jumpsuit. The material is so soft and the work on the jumpsuit is really classy. I've discovered a gem in your clothes and this was love at first sight.