How to Organise Your Wardrobe.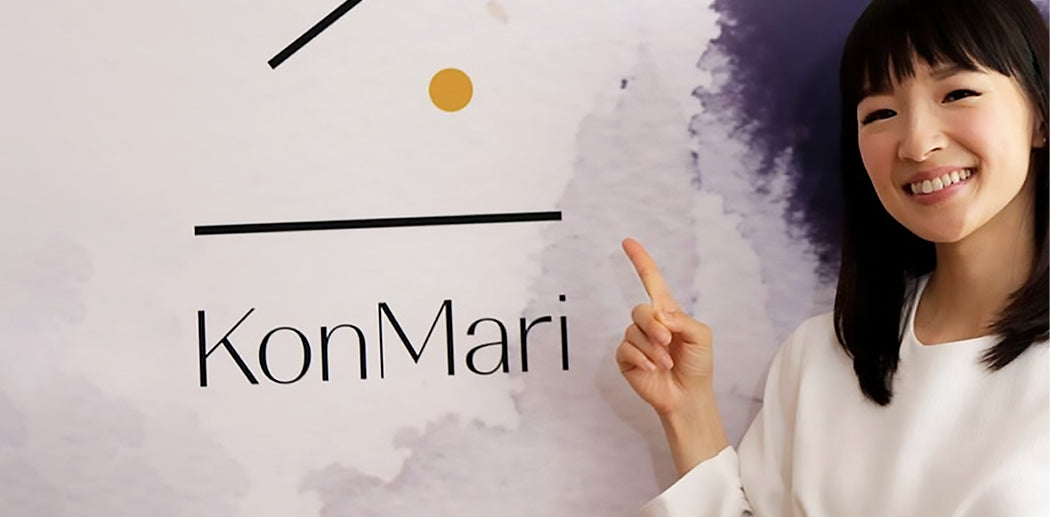 Are you feeling like you're stuck in a rut during this lockdown?
Would you like to undertake a task that will keep you busy and make you feel accomplished when you're done?
Well, then you're reading the right blog! Welcome to Closet Organization 101. Here, you will learn the best ways to de-clutter your closet while staying home.
Buckle up tight because some of our tips are inspired by Marie Kondo, the world-famous organizing consultant.
1. Sort your clothes by category
Easier said than done, right? Because the temptation to just throw your clothes in an untidy pile is REAL.
So, we suggest categorizing them instead. But YOU get to choose how you want to sort them. It could be according to colour, type of clothing or preference (clothes you wear every day and ultra-glam clothes that you're not going to wear anytime soon)
2. Remember that your clothes have feelings too...
Wait, what?
According to Kondo, it's best to personify your clothes and consider their feelings.
Would they like it if they weren't hung properly? No. Would they like to be folded haphazardly? NO!
In that case, Kondo recommends folding your clothes (neatly!) and stacking them vertically in your closet.
This way, you'll be able to save up space for more clothes and your closet will also look tidied up from every angle.
3. Learn the KonMari vertical fold!
This technique is so unique and yet, SO simple! Its perk is that you will be able to see all your clothes, accessories, etc. at one glance and not mess up other clothes when you dive in for one piece of clothing or put something back in!
First, make a long rectangle, and then fold from the bottom up into a little package.
To make anything stand upright, use shoeboxes as drawer dividers. Don't have enough of those? Use our sustainable boxes to store socks, underwear, scarves, etc. so that they don't fall over.
4. This goes, that stays.
Marie Kondo's primary mantra is clear: keep what brings you joy and get rid of everything else.
So, after sorting and folding your clothes, give your closet a once-over. Then, have a chat with yourself about what you like seeing in your closet the most and what you don't.
Don't let nostalgia come in the way! If the dress that you wore on your first date is falling apart and cannot be re-worn, maybe add it to a "donation" pile so that when the time is right, you can give it to somebody who will cherish it more than you can imagine.
5. Let your closet make you happy.
Once categorized and folded, your closet should look like a heaven of ensembles that you can wear, flaunt and experiment with.
And maybe, you've been wearing the same set of trousers and T-shirts for weeks now. The other loungewear that was not getting enough attention earlier will get to be under the spotlight now that you're done with your closet.
(If you're bored of your current loungewear, we've got a quirky range of all-day, comfy wear launching tomorrow! Stay tuned.)
This will also help you re-discover your style and view your wardrobe from a different perspective. You will have room to try on clothes without worrying about tidying up again and again.
We hope that these tips prove helpful and that the act of organizing your closet brings you joy and uplifts your spirits in these uncertain times.