6 self-care tips that guarantee happiness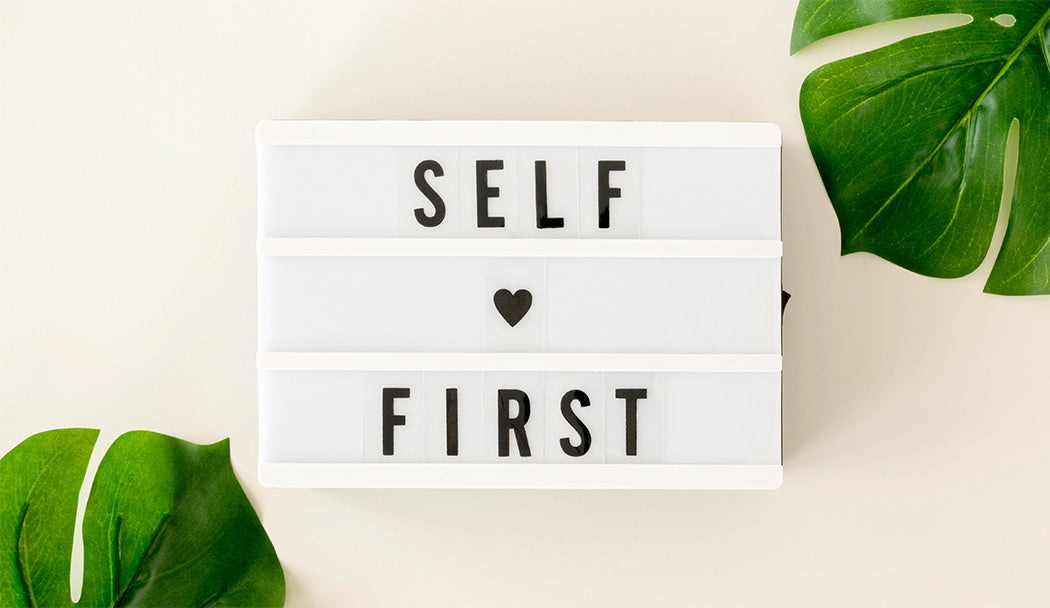 I have always believed that self-care is a beautiful concept.
Taking time to pamper yourself, love yourself and spend time with yourself is a lifestyle choice we all can make.
When it comes to self-care, don't hold back. It's your time to take a breather and YOU DESERVE IT!
1. SURROUND YOURSELF WITH GOOD COMPANY
Sometimes, self-care can also entail spending time with your loved ones.

When you mingle with them and share a few laughs, the skies seem brighter and you start looking forward to life more.

Of course, if no loved one is available, talk to a friend you haven't spoken to in a long time.

In my opinion, catching up with old pals is also a form of self-care.
2. HOW ABOUT A CUP OF COFFEE?
Caffeine is an instant mood-lifter and the "good" kind of drug.

Who knows whether the destination is better than the journey.

Regardless, I like the process of making that steaming cup of coffee (more than drinking it) and cuddling up under a blanket.

And if my cup of Joe is accompanied by a dessert, ooh la la!

Also, hot cocoa before bed helps me get that much-desired good night's sleep.
3. DRESS UP FOR THAT INNER GLOW-UP
Yes, looks don't matter but that's not ALWAYS the case.

Sometimes, laying out your outfit beforehand and looking neat, tidy and a bit stylish in it helps boost your confidence and self-esteem.
4. WORK OUT!
Okay, hear me out on this one.

If you don't feel like working out, simply don your most comfortable or stylish workout clothes, play music in your ears and head out for a walk.

The good tunes may help you forget the real world and inspire you to start jogging.
5. SPEND TIME CREATING SOMETHING
DIY videos have become surprisingly popular now a days.

From transforming a T-shirt into a co-ord to fixing a torn dress, YouTube is filled to the brim with such tutorials.

So, why not spend some time learning something new and have fun while you're at it?

For me, this does wonders as it sparks my creativity and uplifts my mood.
6. UNWIND
On days that I know that I can practise self-care to the fullest, I make sure that I sleep in but also go outside for a while.

Our beds may be our best buddies but Mother Nature gives us the glorious gift of fresh air.
I'm no expert at self-care. I hope my Gulaal Tribe remembers that.
But, before undertaking any self-care activity, feel all your feelings to the fullest and go easy on yourself.
Happy Self-Care Saturday and thereafter!