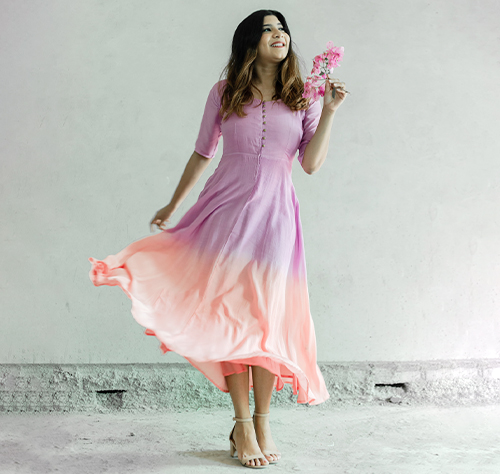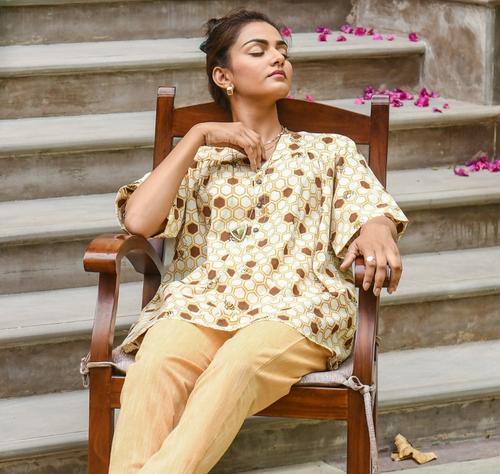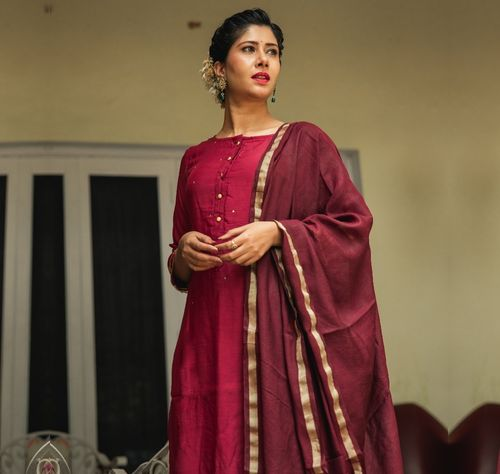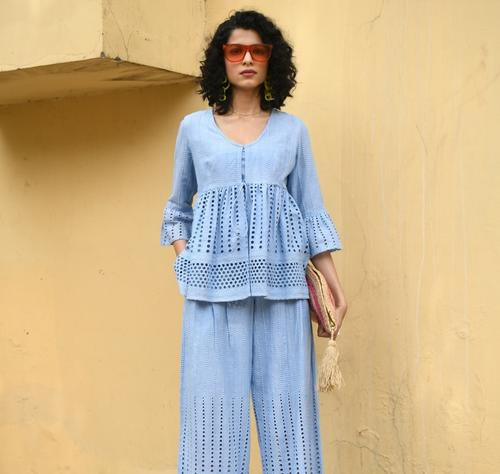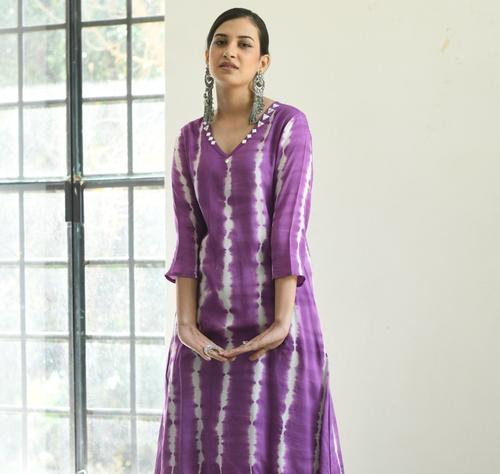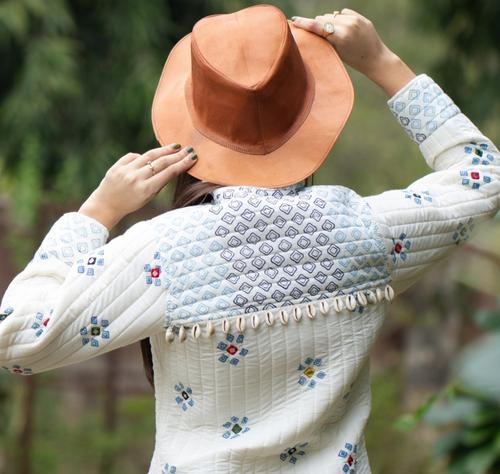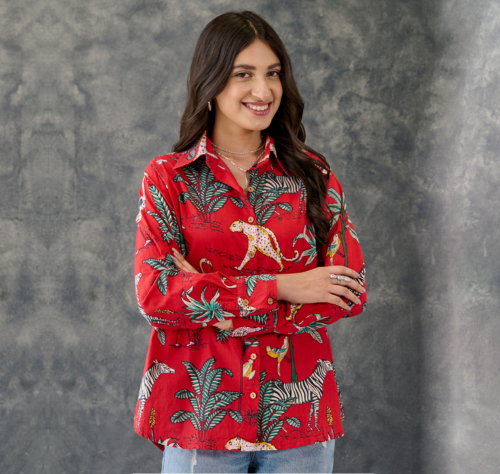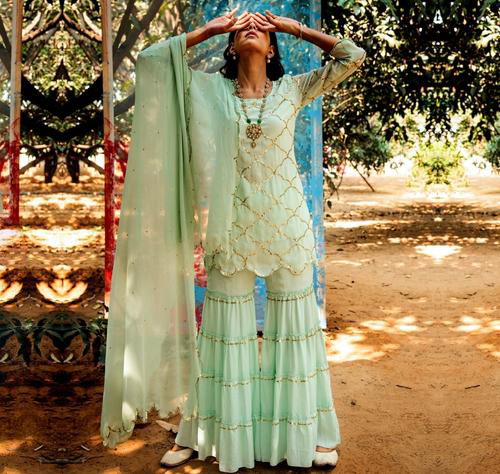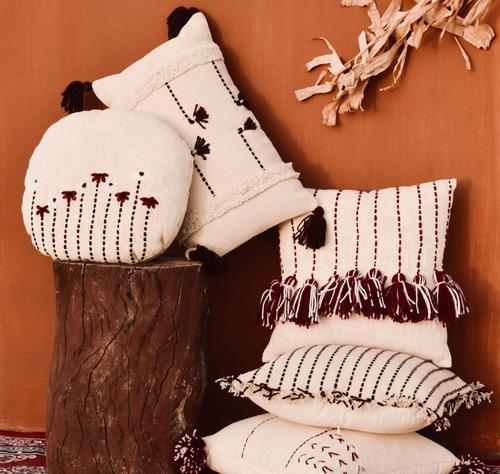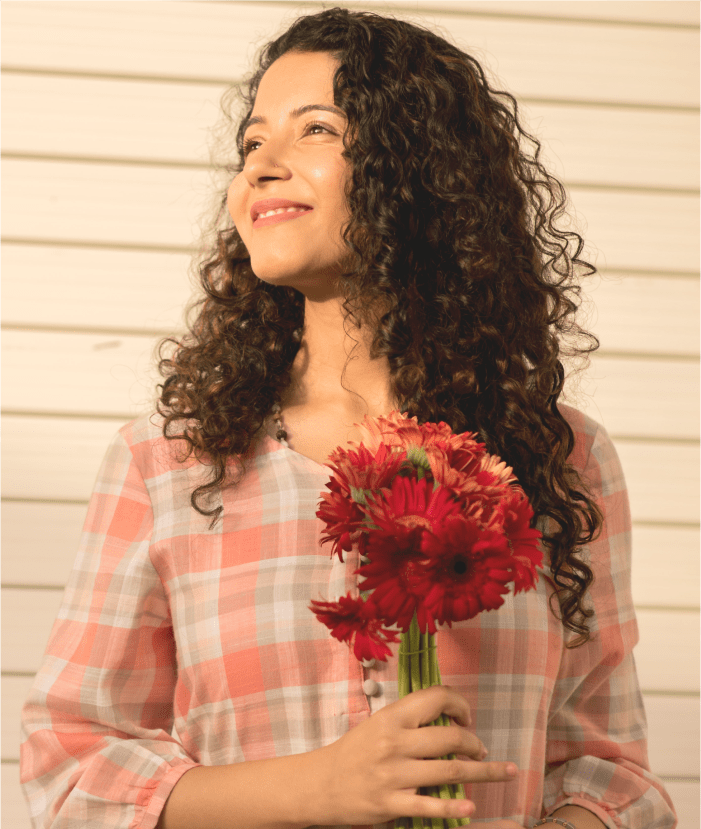 WELCOME
Our Story
Our vision at Gulaal is to help you effortlessly express your individuality by offering functional and conscious clothing & lifestyle products. We wish that our designs motivate you to lead a colourfully stylish life.
Aki
Our Happy Clients
I love wearing Gulaal. The fabric, the texture, the ease in style are all completely befitting my style. Their constant endeavor to innovate and create trendy designs while keeping comfort at the core is something that keeps me going back to them.
-Digital creator (@indiawithinsia)
I just received the parcel. The material is so comfortable to wear and the colour looks exactly what I have seen in the picture. Thank you so much.
I've received my 'Vida sequin fit & flare dress' and I love it SO much! Love how it falls on my body. It's so simple yet so graceful.
I am in love with the outfit. Fabulous fabric and stitch!
I wasn't pregnant, yet bought the maternity set because I just loved the style. It's so so so cool and comfortable.
Hi Gulaal Loved the denim jacket. The denim is super soft and loves that it has a stretch. You did the perfect customization. Thanks!
Loved everything...The packaging, personalized note, material and fit.
Hi team, absolutely loved my jumpsuit. The material is so soft and the work on the jumpsuit is really classy. I've discovered a gem in your clothes and this was love at first sight.
Loved the fit of the dress, it embrace my curves and the puff on the sleeves make it look more classy. The fabric is soft and the fit is so comfortable yet stylish that it has become my go to dress for the summers.
If summer had a dress code, it would be Gulaal all the way! From easy breezy dresses to cotton shirts, flattering festive wear to casual day in or out, I love how their outfits are multi use andddd best part-pockets!
Thank you ! I really loved the tropical jungle print shirt.
Hi, received my kurta set. Instantly fell in love with it, was so eager to flaunt it. It's so comfy, breezy, stylish and elegant. Perfect for summers!!
I love wearing Gulaal outfits super comfy and elegant…It's adding colors to my life & wardrobe.Much love
Thank you so much for such a beautiful dress! It was so light and comfortable.
I have bought 2 dresses from Gulaal and wore in my recent Europe trip. It was so beautiful & comfy and suits my body type.
Thank you so much GulaalIndia. Adore your trendy styles. Your clothes feel like second skin and fit perfectly. Can't wait to order more.
Hi received the product, loved everything- the packaging, personalized note, material and fit. Thank you Gulaal
Package received The quality of the dresses is really good. Will share the pictures once I style the dresses.
Gulaal India continuing to spoil me silly! I am your forever fan. Thank you, lots of love!